Your Home Away From Home
Castlecary House Hotel
About Us
Classic Comfort with a Modern Twist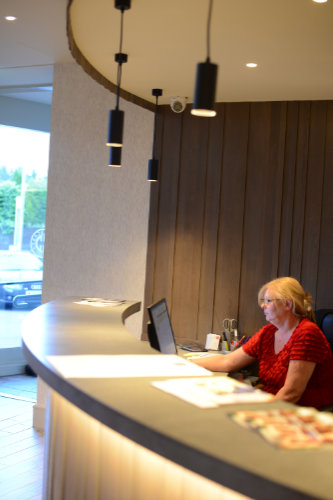 .Strategically located in the heart of central Scotland, this hotel enjoys a quiet suburban location just a short drive from Glasgow city center. It's an ideal base for those who wish to explore Scotland's abundance of unique landmarks.
With ample free car parking, spacious, comfortable rooms, free WiFi access and 24 hour room service you're guaranteed a memorable stay whether you're travelling for business or pleasure.
Discover
Rooms & Suites
Whether you're looking to relax and unwind or staying with us on business we have a room to suit your needs and your budget.
The Luxury Suites
Brand new & located in the main hotel building these luxurious suites are the ultimate way to enjoy your stay. 
Luxury En-Suite Bathroom
Full king size bed
Complimentary tea & coffee making facilities.
Smart TV
Free WiFi
Breakfast included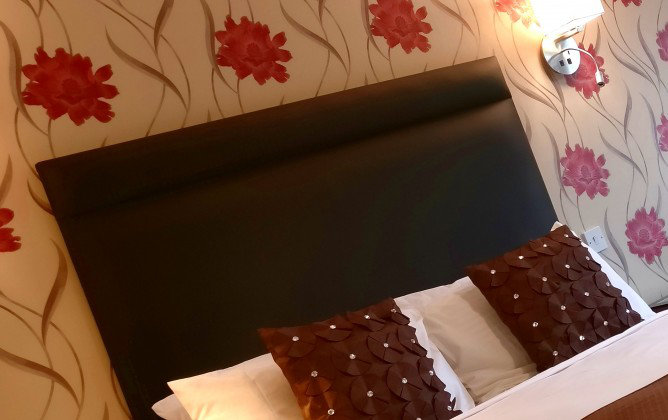 Club Rooms
The perfect place to relax and unwind at the end of the day. Within the main Hotel building these rooms are spacious, modern & inviting.
En-Suite bathroom
Double or Twin beds
LCD TV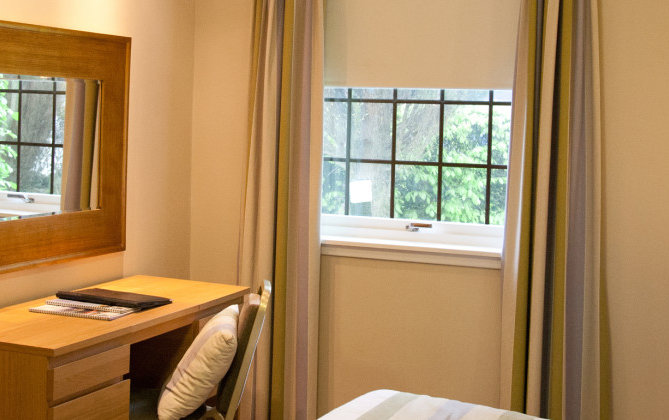 Cottage Rooms
Situated in our private courtyard these quiet, relaxing rooms are away from the hustle & bustle of the main building. 
En-Suite bathroom with walk-in shower
Double or Twin beds
LCD TV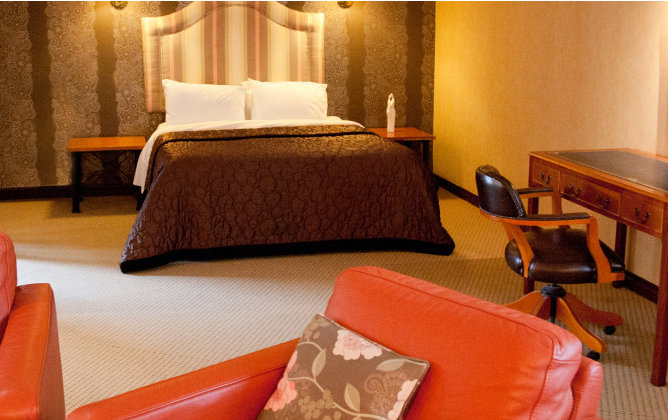 Junior Suites
The perfect blend of luxury & practicality our Junior Suites have plenty of room to work and play
Luxury En-Suite bathroom with walk-in shower
Queen size bed
Separate work & seating area with LCD TV
Food & Drink
The Cary Bar & Grill
Newly refurbished to a very high standard the Cary Bar and Grill serves a variety of traditionally Scottish and international food. An extensive menu  designed by our talented Executive Chef awaits our guests with all dishes freshly prepared every day.
For refreshment, enjoy a wide selection of beers, wines and spirits from the well stocked bar or indulge yourself with a freshly ground coffee
Free WiFi
We offer free WiFi internet access in all our public areas and guest rooms.
Free Parking
There is ample free car parking available on site. 
Bedroom Comforts
All guest rooms have tea & coffee making facilities, hairdrier & colour television.
Room Service
We offer 24 hour room service to all our guests, however choice may be restricted at times
Business Services
Our reception staff can assist with printing and postage if required.
Meetings
We have a choice of 4 meeting rooms with capacity from 2 to 180.
Checkin & Checkout
Check-in time is from 3pm on the day of arrival. Departing guests are asked to check out by 11am. Late checkout can be arranged with reception if required.
We will attempt to accommodate guests who arrive early but unfortunately cannot guarantee the availability of your room before 3pm. 
Cancellation Policy
Please check with your booking agent for any specific cancellation terms that may apply. Bookings made directly with the hotel may be cancelled up to 24 hours before arrival. Cancellation charges may apply.
Experience the difference 
Castlecary House Hotel